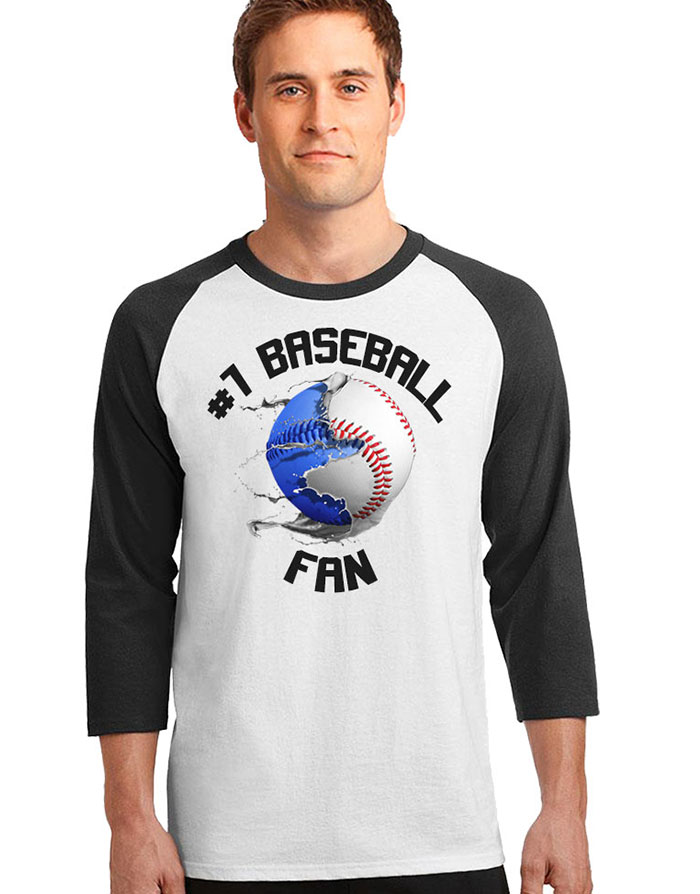 Custom Raglan Printing
Raglan shirt printing with DTG (Direct-to-Garment) technology is a fantastic way to create unique and customized apparel. With DTG printing, high-resolution designs are directly printed onto the fabric of raglan shirts using specialized inkjet printers. This process allows for vibrant colors, intricate details, and the ability to print complex artwork or photographs with precision.
Whether you want to showcase your team logo, promote your brand, or express your individual style, DTG printing on raglan shirts offers endless possibilities. The results are long-lasting, soft-to-touch prints that blend seamlessly with the fabric, providing a comfortable and visually striking garment. Discover the versatility and creativity of raglan shirt printing with DTG and stand out in style.


Contact us for a quote today.